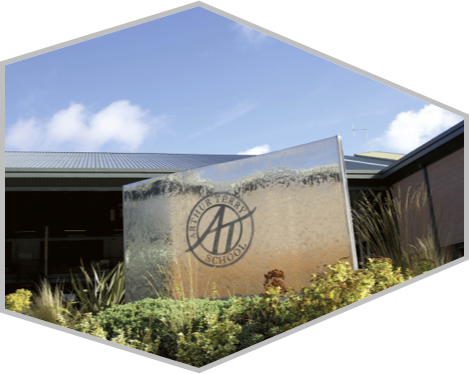 Welcome
The Arthur Terry Teaching School Alliance is a partnership of twenty eight schools across a geographical area that covers Birmingham, South Staffordshire and Warwickshire. Across such a wide geographical area there are schools of varying context, which all share a common goal of continuous school improvement through collaboration.
Join us at our next virtual SCITT information event on
 Tuesday 25 May 6 – 7 pm
Find out what our associate teachers think of us
Designated as a SCITT in 2012, we have successfully trained over 300 teachers. Our SCITT teachers are highly sought after and our latest data shows that 95% have been employed in the region with many going on to secure leadership roles. The SCITT's success has been built on building a robust collaborative partnership with regional schools, enhanced by a strong delivery team of outstanding subject specialists, who are still practising teachers.